What Is An LLC Membership Certificate?
Written by: Carolyn Young
Carolyn Young has over 25 years of experience in business in various roles, including bank management, marketing management, and business education.
Reviewed by: Sarah Ruddle
For over 15 years, Sarah Ruddle has been a noteworthy leader in the business and nonprofit world.
Updated on May 29, 2023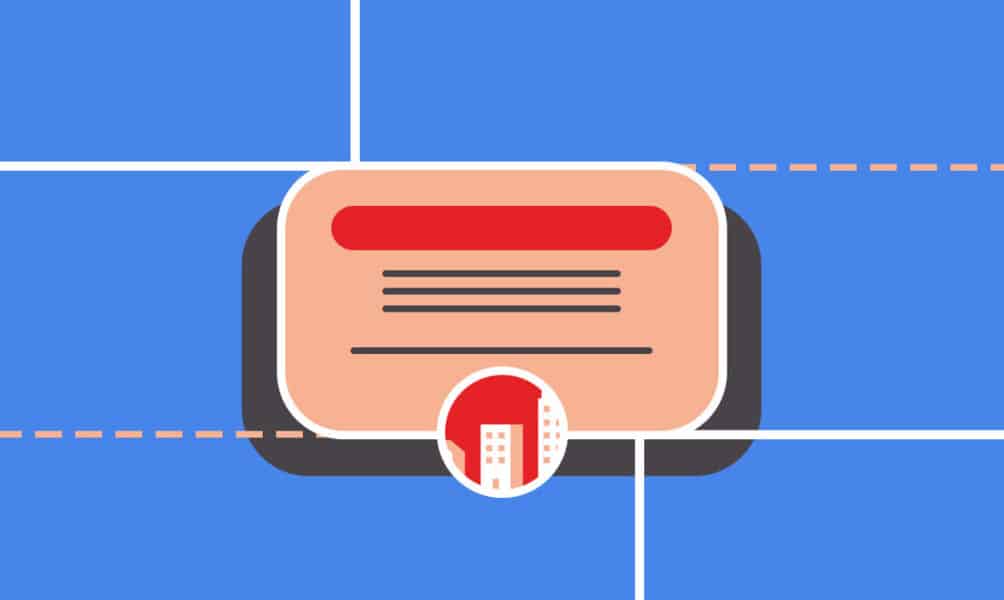 What Is An LLC Membership Certificate?
How is LLC Ownership Determined?
How To Issue LLC Membership Certificates
Membership and Operating Agreement
What to Include in LLC Membership Certificates
Why You Should Issue LLC Membership Certificates
Summary
When you form your LLC, a key part of the process is identifying your owners, which are known as members of LLCs. To finalize and confirm this, LLCs issue membership certificates detailing ownership percentages and other key bits of information to each member.
Each member receives their membership certificate, which serves as proof of ownership, while the LLC stores copies of all the certificates in its files.
This guide details how and when to issue LLC membership certificates, which information these documents should include, and why they are so important.
How is LLC Ownership Determined?
LLC ownership is often split into percentages, sometimes called "units." The owners, or members, determine the number of units at the time of formation and decide what percent to allocate to each member.
For instance, an LLC with five members might create 100 units of ownership, but then one member might receive a 25 percent unit allocation, or 25 units, because of his larger investment. At the same time, the other four would equally share the remaining 75 percent.
It's more common, however, to just allocate ownership in percentages and not units.
How To Issue LLC Membership Certificates
Before you go ahead and issue your LLC membership certificates, ensure all of your members and their owners are clearly stated in your LLC's operating agreement.
Membership and Operating Agreement
Most states do not require an operating agreement, but it's a very important document. It defines members' ownership percentages and profit allocations. Those are the most important elements of the operating agreement, but it should also include the following:
Each member's rights and responsibilities
Management structure and roles
Voting rights of each member
Rules for meetings and voting
What happens when a member sells their interest, becomes disabled, or dies
Additionally, your operating agreement should clearly state who is responsible for allocating ownership to each member. This is typically included under the section of the operating agreement known as LLC member resolutions. It's recommended that you consult with an attorney during this process to ensure that everything is set up correctly.
Once ownership is determined and clearly defined within your operating agreement, you're ready to create and issue actual certificates. Many LLC formation services provide templates you can use or purchase blank certificates from an office supply store if you are making your template from scratch, including all the required information on each certificate listed above.
Make sure that the operating agreement and the member certificate ownership details match.
As mentioned, each member gets the original copy of their certificate, and a copy of each certificate is kept on file with the rest of the LLC's official documentation.
What to Include in LLC Membership Certificates
Membership certificates should contain the following information:
"[NAME OF MEMBER] owns __ % financial interest in [NAME OF COMPANY], a limited liability company in [STATE]." Also, state that members' rights are detailed in your operating agreement.
Transfer of ownership provisions: if and how members can transfer their financial interest in the LLC. This should echo the operating agreement.
Required signatures as defined in the operating agreement. Signatures may be required of a managing member or an authorized manager.
It's important to note that membership certificates are not legally required and, thus, not legally binding. However, LLC members are bound by the terms of the operating agreement.
Why You Should Issue LLC Membership Certificates
Again, LLCs are not legally required to issue membership certificates, but it's usually a good idea to do so. For example, if you plan to raise capital through outside investors, membership interests defined in a membership certificate are often used to make ownership more attractive.
Another reason to issue membership certificates is to restrict the type of membership an investor might have in your business. For example, you might decide that only members with a certain level of ownership can take certain actions.
When ownership units or percentages are clearly outlined and officially documented, it's easier to enforce restrictions and adequately manage an LLC.
Summary
Outlining the ownership shares of LLC members is a fundamental element of forming your new business. Documenting ownership in membership certificates and the operating agreement makes everything official and provides each member with proof of ownership.
When creating LLC membership certificates, just make sure to include all of the necessary information. In addition, it's recommended that you consult with an attorney to ensure your certificates cover all the bases and put your LLC on the path to success.