Do LLCs Need a Board of Directors?
Written by: Carolyn Young
Carolyn Young has over 25 years of experience in business in various roles, including bank management, marketing management, and business education.
Reviewed by: Sarah Ruddle
For over 15 years, Sarah Ruddle has been a noteworthy leader in the business and nonprofit world.
Updated on June 5, 2023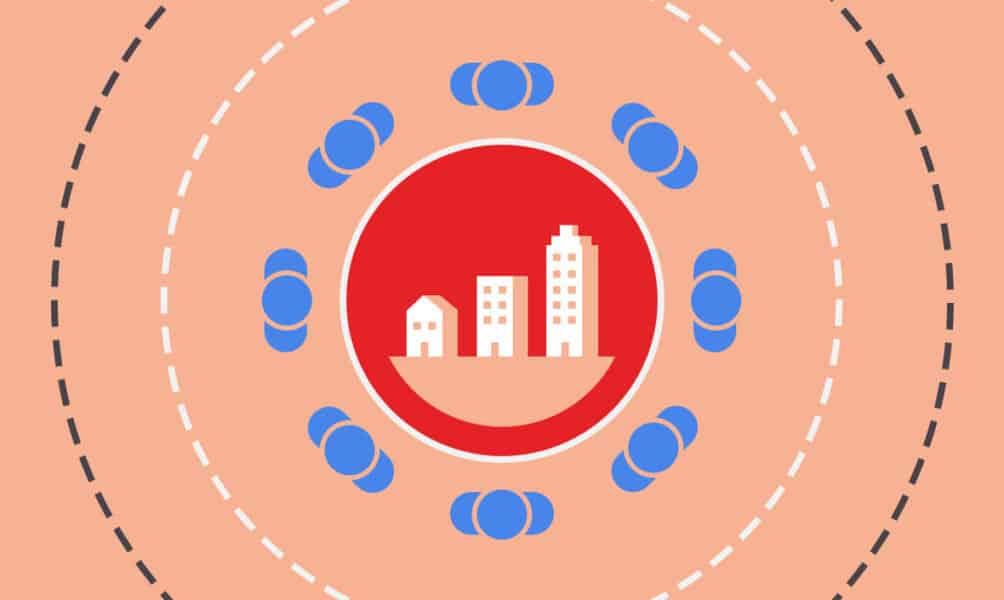 Do LLCs Need a Board of Directors?
What Is a Board of Directors?
Management Structures for LLCs
Summary
If you're starting an LLC, you might wonder if you need a board of directors. While corporations must have a shareholder-elected board, LLCs have no such requirement.
However, LLCs can choose to have a board or an alternate management structure, depending on the wishes of its owners or members. Read on to learn about the possibility of an LLC board of directors and other management structures.
What Is a Board of Directors?
In a corporation, a board of directors is a decision-making group elected by the corporation's shareholders. Usually, this group consists of internal, executive-level managers and external individuals with relevant backgrounds and expertise.
Internal board members are not typically compensated for their participation, while external members are. Board members are responsible for making decisions about corporate strategy, executive compensation, and the hiring and firing of executive leaders.
If an LLC chooses to form a board of directors, its responsibilities should be clearly outlined in the LLC's operating agreement, along with board bylaws. These bylaws detail how board members will be elected, how many there will be, and when and where meetings will occur.
Management Structures for LLCs
Instead of a board of directors, most LLCs give decision-making authority to managers or members. Managers might be authorized to sign key LLC documents, for example, or enter into contracts. In addition, they might be responsible for hiring employees and obtaining business financing.
The beauty of an LLC is that its members get to decide which structure makes the most sense: member-managed or manager-managed.
Member-Managed
Hiring a management team isn't always practical for an LLC, especially if it's a small business. For this reason, many LLCs choose a member-managed structure. Each member is involved in day-to-day operations and helps make critical decisions in these cases.
This eliminates the need for a board of directors. Unless otherwise specified, the state will consider an LLC member-managed by default.
Manager-Managed
In larger LLCs, non-members are often hired to act as managers. LLC members can act as managers alongside the non-member managers, or they can be completely uninvolved. In this structure, any LLC member who is not a manager is considered a passive investor and has no role in company operations.
A manager-managed LLC structure is beneficial when LLC members lack management skills. Bringing in outside managers can bridge the gap and put a company in a better position to succeed. A manager-managed structure is also a good choice if you have members who prefer passive ownership.
Advisory Boards
Another alternative to a board of directors is an advisory board. Elected by the members of an LLC, an advisory board comprises external individuals who provide non-binding, strategic advice to the company's managers. The members of an advisory board are typically established industry professionals with extensive experience.
Although the members of an advisory board are usually compensated for their role, it tends to be much less expensive than a board of directors. For example, it's common for an LLC advisory board to be compensated with a nominal yearly stipend or a small ownership share.
Summary
Choosing a management structure for your LLC is a crucial decision that could determine the success of your business. Be sure to take your time and do your research before deciding.
Whether you choose to elect a board of directors, appoint managers or members to make key decisions, or rely on an advisory board, you want to be sure it's the route that makes the most sense for your business and its goals.