How To Choose an LLC Name
Written by: Carolyn Young
Carolyn Young has over 25 years of experience in business in various roles, including bank management, marketing management, and business education.
Reviewed by: Sarah Ruddle
For over 15 years, Sarah Ruddle has been a noteworthy leader in the business and nonprofit world.
Updated on January 30, 2023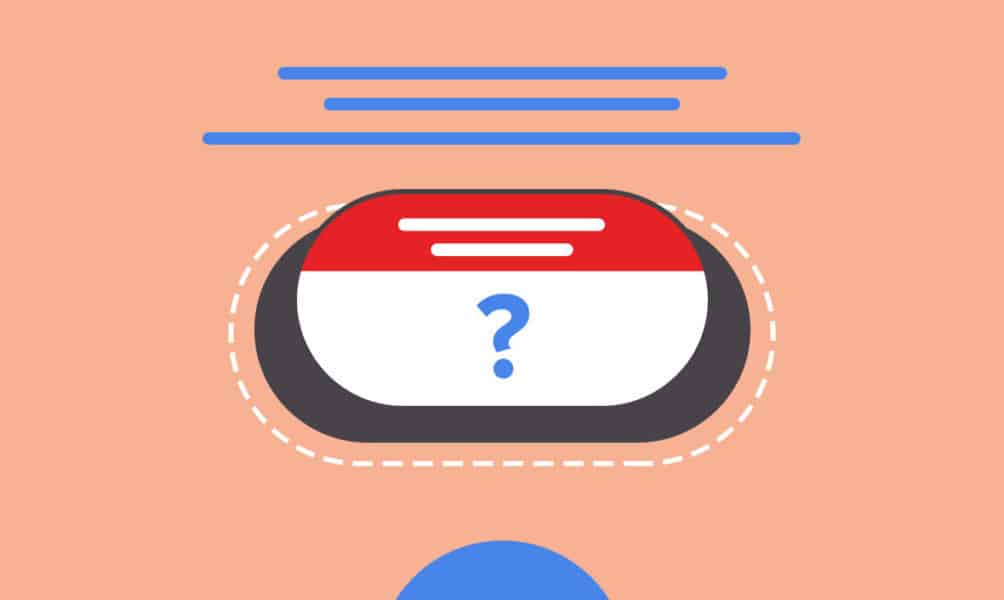 How To Choose an LLC Name
LLC Name Tips
Confirm the Name's Availability
DBA Names
Summary
Choosing a name is a crucial step for any business. The name of your limited liability company (LLC) is how people will identify it, so it helps to keep it simple and memorable.
You'll want to pick a name that sums up your products, services, and mission as concisely as possible. Read on to learn more about choosing the right business name, making sure it's available, and making it your own.
LLC Name Tips
A simple, catchy name makes it easy for your customers to recommend your products to others. Generally, names that are easy to say and spell are better than complex names. Think of "Amazon," "Google," and "Apple."
Your business name should be relevant to your product or service offerings and include relevant keywords to help boost SEO. For example, you use the word "fashion" when naming a clothing company.

If you have plans to expand, consider using a name that can grow with you. For example, if you're starting a T-shirt business but have plans to offer more items, a name like "Star Apparel" is better than "Star Tees."

If you're stumped, checking in with family and friends for good ideas never hurts. You could also ask former colleagues and poll potential customers on social media.
Confirm the Name's Availability
Once you've settled on a good name, the next step is performing a business name search in your state to ensure another business hasn't already taken the name.
It's important not to skip this step because if you register a name already registered, your application will be rejected, and you'll need to start the process again. If you have a sole proprietorship, your business name must be yours unless you register a DBA name. 
First, do a business name search on your state's relevant website, usually the Secretary of State's website. Next, check your state's LLC naming regulations to ensure you comply.
You should also make sure the name is not trademarked. Instead, check with the US Patent and Trademark Office to make sure your desired business name is available nationally. 
You should also check to see if the domain name is available, which you can do on a site like GoDaddy. For example, you'll want a .com domain name rather than .org or .co to give your business more credibility.
Finally, do a Google search to ensure the name is not being used in the U.S. or internationally. This is particularly important if you plan to have a strong online presence for your business.
Once you know it's available, you can reserve the name with your state using their name reservation form.
DBA Names
DBA is an acronym for "doing business as" and refers to an alternative business name you file at the local or state level. A DBA, also known as a fictitious or trade name, allows a business to operate under a name other than its official legal name.
For instance, if you run "Jane's T-shirts" and want to start selling shoes, you might file for a DBA called "Jane's Shoes."
Creating a DBA does not impact taxes and is not a legal entity or structure like a corporation or LLC. However, if you operate your business as a sole proprietorship or a partnership, you must operate under your name unless you register a DBA. It's standard in most states to file a DBA with your county or municipality where the business operates, but in some states, it's filed at the state level.
Also, in some states, a DBA will not give your business exclusive rights to that name. Some states allow multiple businesses to use the same DBA name, so it's a good idea to check the laws in your state.
Though DBAs do not offer liability protection like LLCs, there are still some good reasons to file a DBA. For one thing, if you come up with a DBA that's more attractive than your official business name, it might help you generate more business.
Also, if you're preparing to offer a new line of products, a DBA will help you differentiate your brands while keeping all your products under one official business entity.
Summary
Your business name is your business identity, so take your time and choose wisely. Whether you're choosing a name for your new startup or looking to file a DBA to expand your brand, you'll want to select a name that's easy to say and remember.