How To Check if a Business Name is Taken
Written by: Carolyn Young
Carolyn Young has over 25 years of experience in business in various roles, including bank management, marketing management, and business education.
Reviewed by: Sarah Ruddle
For over 15 years, Sarah Ruddle has been a noteworthy leader in the business and nonprofit world.
Updated on April 18, 2023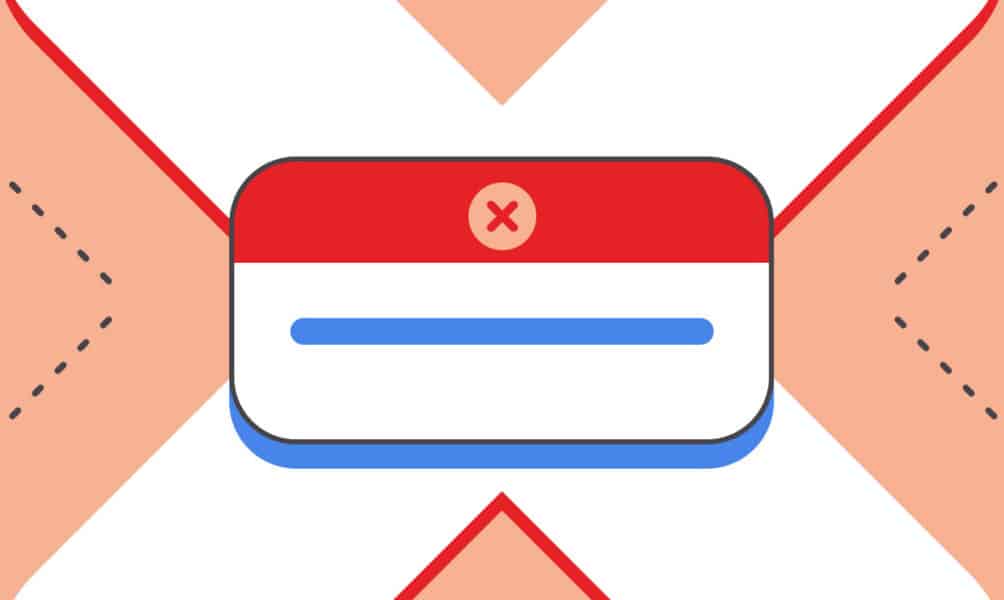 How To Check if a Business Name is Taken
How To Choose a Business Name
Confirm the Name's Availability
Summary
Your business name is your company's first impression on potential customers and should accurately reflect your brand. Choosing a name for your business is one of the most significant steps in starting your company.
Once you've decided on a name, the first thing to do is make sure it's not already taken. Doing this involves several steps, and this guide walks you through the process.
How To Choose a Business Name
The name of your business is how people identify it, so it helps to keep it simple and memorable. You'll want to pick a name that sums up your products, services, and mission as concisely as possible.
A simple, catchy name also makes it easy for your customers to refer your products and services to others. In general, names that are easy to say and spell are better than more complicated names.
Your business name should be relevant to your product or service offerings. It should also include relevant keywords to help boost SEO. For example, using the word "fashion" when naming a clothing company.
If you have plans to expand, consider using a name that can grow with you. For example, if you're starting a t-shirt business but have plans to offer more items, a name like "Star Apparel" is better than "Star Tees".

If you're stumped, it never hurts to check in with family and friends for good ideas. You could also ask former colleagues and poll potential customers on social media.
Confirm the Name's Availability
In order to proceed with the formal registration of your business name, follow these steps before making it official:
Step 1: Performing a business name search in your state
After selecting your business name, the next step is to perform a business name search in your state. This allows you to make sure the name hasn't already been taken by another business. It's important not to skip this step because if you register a name that is already registered, your application will be rejected and you'll need to start the process all over again.
Step 2: Confirm name availability
You'll need to confirm the name's availability before you form an LLC or corporation or file to register a "doing business as" (DBA) name. If you have a sole proprietorship, your business name must be your personal name, unless you decide to register a DBA name.
Step 3: Check domain availability
It's also critical to do a thorough domain name search on a site like GoDaddy to make sure your preferred business name is available for your website. Using ".com" or ".org" sharply increases credibility, so it's best to focus on these. A domain name search will also tell you if another business is using your name in a different state. If you plan to expand your business someday, you'll need to register your name in multiple states in order to protect it.
Step 4: Check for trademarks
Next, you'll need to make sure the name is not trademarked. Check with the US Patent and Trademark Office to make sure the name is available nationally.
Step 5: International web search
Lastly, it's helpful to do an international web search to confirm that no company outside the United States is using your name or something similar. If you discover that a foreign company with the same name is large and established, it might be worth going with a different name to cut down on any confusion.
Summary
It's important to check all possible sources and do your due diligence to make sure your ideal business name is available. If you choose a name that's already registered in your state, you'll have to start the process over. If you choose a trademarked name, you could face legal action down the road.
Your business name is your business identity, so avoid choosing a name that could be confused with another company. Take your time to research before you register your name to make the process as smooth as possible. Once you've completed the above steps, your perfect name will be ready to go and you can get your new business up and running.