How To Register a Business Name
Written by: Carolyn Young
Carolyn Young has over 25 years of experience in business in various roles, including bank management, marketing management, and business education.
Reviewed by: Sarah Ruddle
For over 15 years, Sarah Ruddle has been a noteworthy leader in the business and nonprofit world.
Updated on May 4, 2023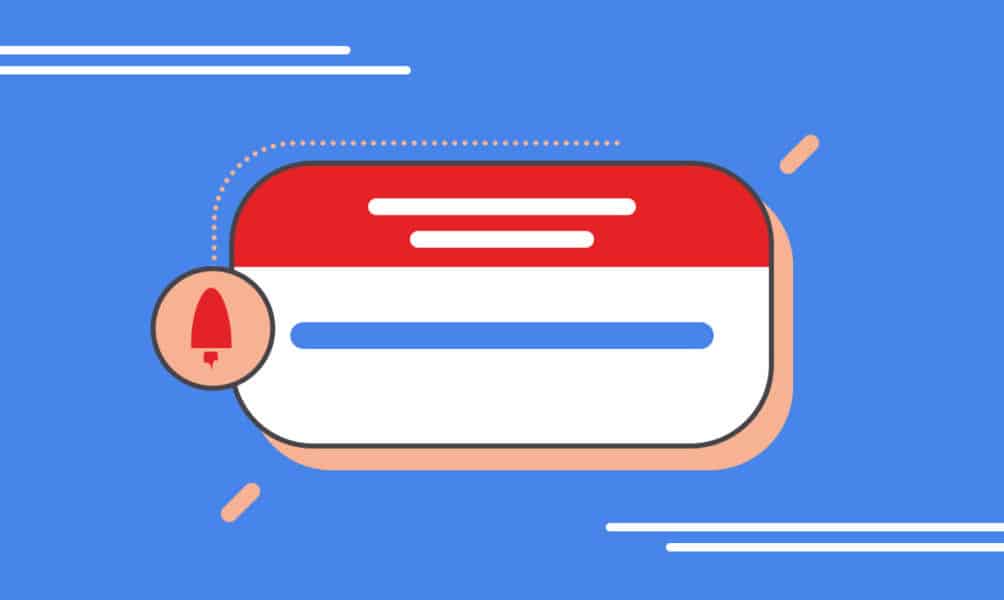 How To Register a Business Name
How To Choose a Business Name
Confirm the Name's Availability
Rules Based on Your Entity Type
Steps to Register a Business Name
Summary
When starting a business, one of the most important decisions you'll make is choosing the correct name. Ideally, you'll want to choose a simple name that showcases your products and services and fits your company brand. Above all, you'll want your business name to be top of mind for possible customers.
Once you decide on a name, there are several steps to make it official. The first is to confirm that you can use it and meet all legal requirements. Next, you'll register the name so no one else can use it. Review this guide to learn the steps to register your business name.
How To Choose a Business Name
Remember, the name of your business is how people identify it, so it helps to keep it simple and memorable. You'll want to pick a name that sums up your products, services, and mission as concisely as possible.

A simple, catchy name makes it easy for your customers to refer your products and services to others.
Generally, names that are easy to say and spell are better than more complicated ones.
Your business name should be relevant to your product or service offerings. It should also include relevant keywords to help boost SEO. For example, you use the word "fashion" when naming a clothing company.
If you have plans to expand, consider using a name that can grow with you. For example, if you're starting a T-shirt business but have plans to offer more items, a name like "Star Apparel" is better than "Star Tees."
If you're stumped, checking in with family and friends for good ideas never hurts. You could also ask former colleagues and poll potential customers on social media.
Confirm the Name's Availability
Once you've settled on a business name, the next step is to perform a business name search in your state. This allows you to ensure another business hasn't already taken the name. It's important not to skip this step because if you register a name already registered, your application will be rejected, and you'll need to start the process again.
You'll also need to confirm the name's availability before you form an LLC or corporation or file to register a "doing business as" (DBA) name. For example, if you have a sole proprietorship, your business name must be your name unless you decide to register a DBA name.
First, do a business name search on your state's relevant website, usually the Secretary of State's website. You'll also need to check your state's LLC naming regulations to ensure you comply.
Next, you'll need to make sure the name is not trademarked. Then, check with the US Patent and Trademark Office to ensure the name is available nationally.
You should also check to see if the domain name is available, which you can do on a site like GoDaddy. For example, you'll want a .com domain name rather than .org or .co to give your business domain more credibility.
Finally, do a Google search to ensure the name is not being used in the U.S. or internationally. This is particularly important if you plan to have a strong online presence for your business.
Once you know it's available, you can reserve the name with your state using their name reservation form.
Rules Based on Your Entity Type
Depending on which business entity you choose, naming rules may vary. Here's how the process works for a sole proprietorship, LLC, C-Corp, and partnership.
LLC
When forming an LLC, you must use "LLC," "L.L.C.," "limited liability," or "limited liability corporation" in the official business name. You can file for a DBA to do business without the "LLC" in the name, but your LLC needs to be registered under your name with "LLC" in it.
Your name cannot be confused with a government agency or make you appear as though someone in your company has a particular license if no one does. Many states have unique naming requirements, so check with your state government.
C-Corp
With a C-Corp, you're required to use the word "corporation" in your name. You could also use abbreviations like "corp.", "inc.", or "incorporated." The same requirements for an LLC also apply to naming a C-Corp.
Partnership
Partnerships must contain at least the surnames of all partners unless a DBA is filed. This explains why many law firms are simply a series of last names, like Jones, Stanley & Brown.
Sole Proprietorship
If your business is a sole proprietorship, your business name must be your name. To use a different name, you must register a DBA.
Steps to Register a Business Name
Business name registration steps tend to vary, so check with your state for specific requirements.
Before you officially form your LLC or corporation, you may file a name reservation to ensure no one takes your name. This isn't mandatory in most states, but some may require it, so check.
When forming an LLC, your name is registered as part of the process. Forming an LLC is a simple process that costs around $200. If you want to do business under a different name or names other than your LLC name, you must register a DBA. You may do this if you operate under different business names for a product or service.
If you choose to form a corporation, your name is also registered when you form your business, and you can choose to register a DBA. However, remember that forming a corporation is more complex and expensive than forming an LLC.
In most states, filing a DBA through your state's website is easy. Although you can file for an unlimited amount of DBAs, it's best to keep things straightforward.
Remember, your name registration only protects your name in your state. If you wish to do business in other states, you must register your business name in each state.
To protect your business name across the entire country, you need to trademark your name with the US Trademark and Patent Office. If your name is trademarked and any other company in the United States uses your name, you're legally protected.
Summary
Your business name is your identity, so don't take the decision lightly. Instead, take the time to ensure you find a great name, then take the necessary steps to protect it.
Don't skip the research piece of the name registration process, as using a trademarked name could put you in serious legal trouble. Choosing the right business name, and securing it, are key steps on the path to entrepreneurial success.